with experience of a decade
we deliver technology
on time, with quality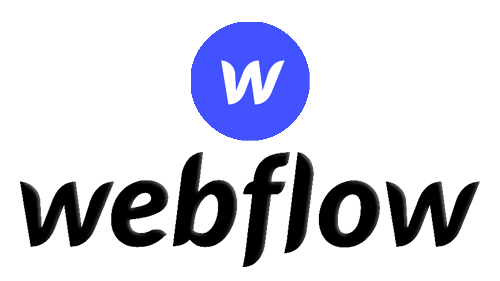 Webflow / eCommerce /CMS
Webflow provides software as a service for website building and hosting. Their online visual editor platform allows users to design, build, and launch websites. We are the experts that you can rely on.
WordPress Design
If you are looking for a professional WordPress developer to get a Receptive WordPress website across All Devices and Browsers with Clean, Specialized, Optimized, and Modern design, you are in the right place.
Shopify / eCommerce
Get your Shopify store up and running, with options ranging from basic theme setup to completely custom solutions for your existing business or business idea. We are the experts that you can rely on.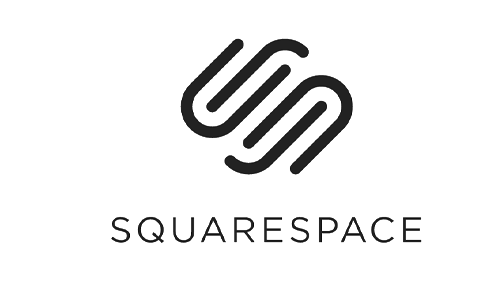 Squarespace Developer
Our team at Polygons Media have the knowledge and skills to help you get the most out of Squarespace
WIX Developer
Looking for a Wix Developer? We are a Wix website designer based in Bay Area, California.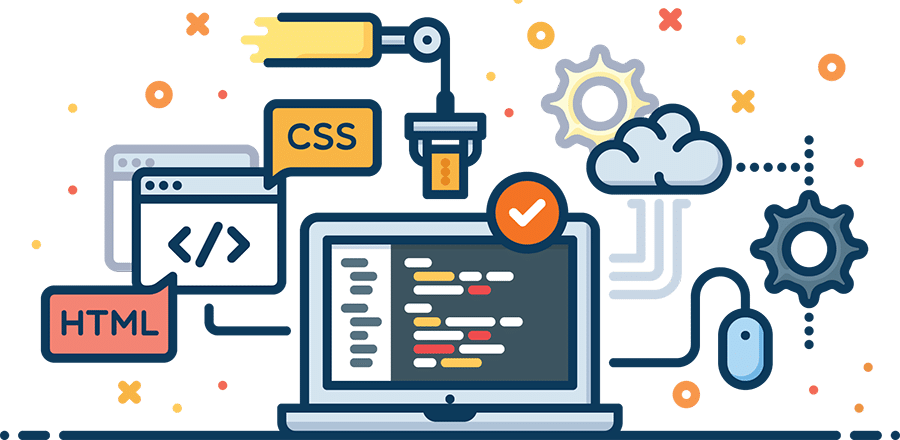 Web Portal
We have been developing web portals for various audiences, including Solar companies, Health industries, proposal management, etc. Our web portal is a secure cloud-based platform that provides quick access to multiple functions and materials. We have UX/UI design, web and mobile development, integrations, analytics, testing, and ongoing support in web portal development services.We build portal / dashboard that act as lead cohort machines. Your portal should be more than just a gathering of pretty pictures or an online catalogue. Your portal should work for you to generate leads, look after potential clients, and grow your business.
We're a team of Strategists, Data Scientists, Designers, and Engineers, collaborating to solve big brand challenges with bold data and inspiration.
Delivering Professional Website and Online Marketing Solutions for over 20 years.
Choose how you want to reach your customers.
With text-based search ads, graphic display ads, YouTube video ads, or in-app mobile ads, you have plenty of ways to reach your target customer with AdWords.
Search Ads
Search ads appear next to Google search results when people look for products and services you offer. And, you only pay when people click to visit your website or call your business.
Display Ads
Reach customers on the web and in apps. AdWords display ads appear on over two million websites and in over 650,000 apps, so your ad can show up wherever your audience is.
I was very happy to discover Kayvan and Polygons Media. Kayvan developed a great website for me that is easy to use and works very well for our customers. He has extensive knowledge regarding advertising as well and knows how to quickly analyze data in order to make changes to target the proper demographics. He is very easy to work with, is very efficient, and really listens to what our needs are. Many people can develop a website, but making a site that really does what it is supposed to do....that is where he shines. Thank you Kayvan !

Between graphics and SEO and website design we turn to Kayvan for all of our online marketing. Not only is he responsive in a timely manner but when we ask for guidance pertaining to online marketing he is always accurate and finds economical ways to gain new customers. After 14 years in business we have not found a better web guy !

Anyone out there that is looking for help with their website, Kayvan at Polygons Media, is the BEST!!! He is patient, knowledgeable, talented and returns your emails and calls quickly! I highly recommend using Kayvan for anything having to do with a website!

If you are looking for SEO marketing consultant, look no further than Kayvan @Polygons Media. He's an expert in this matter and knows how to get you SEEN on the web and get you #1 in Google search. I have a small business in Reno, NV and I am so happy that I found him when I was searching online. Kayvan answered all of my questions and helped me promptly with anything I wanted. Thanks for making my website shine!

I needed a new updated website for my business, after doing some research I found Polygons Media. After making an appointment with Kayvan the owner of Polygons Media, we discussed a new layout, color scheme and adding yelp reviews.This is one of the best looking, easy to maneuver websites in the Painting /Waterproofing Business. Thanks Kayvan

We are a small business and thank to Polygons, we can focus in aspects that matter to our business. Polygons takes care of our needs in a timely manner and with great attitude. We truly appreciate the work Kayvan provides to Roof Tech. Thank you Polygons! The Roof Tech Team

Kayvan developed my website and manages my SEO. He is extremely responsive to any changes to the site, and my business receives very good attention thanks to his efforts.

Kayvan is a brilliant web designer with expert knowledge in SEO and marketing. He designed a beautiful and user-friendly website for my business. He listened to my needs and concerns and in no time came back with just what I wanted. Within a few weeks, he had my website among the most visible in my business and area category. I feel fortunate to have Kayvan on my side and available for marketing help.

We are a small company in San Rafael. Kayvan came to our rescue in helping to set up and fix our company website with additions and continual updates. Kayvan continues to manage our requests in a very expeditious manner. We wouldn't be where we are today without the exemplary services of Kayvan and Polygons Media. This is a great company who will meet all of your tech and website needs, quickly, efficiently and effortlessly. I highly recommend Kayvan!

I am so grateful to Kayvan @ Polygons Media.He helped me create beautiful cards as well as a great website that perfectly convey the feeling of my business, Architecturebefriendingchildren.He is a joy to work with and I highly recommend him.

Kayvan is a talented web designer and marketing master! He makes it so easy for me to navigate what is very unfamiliar waters and gets the job done right. I highly recommend Polygons Media. Juliana, Juliana Carlsen Interiors

We used Polygons Media for our dental office website. We had a non-existent site and we did not have a lot of contents to get started. We also did not know the difference between a new style of web design vs the old. But the folks at Polygons came up with a very modern design that appealed to us and creates a number of templates that were easy to fill in. They also helped with securing a host site, URL, etc. In all, it was a smooth experience and we are seeing about 10% higher traffic.

I am very pleased to give Kayvan and Polygon Media all five for their care, expertise and extra attention to details. The work only says half of the story (which you could check Aisatellitez.com). Kayvan's help and ideas on design (never really found a bound), development, and beyond was invaluable for me and my students. Solid work and I will definitely recommend them.

Polygons Media is a fantastic company where you get a lot of personal attention. They respond very quickly with quality work. We highly recommend them, and respect their work and trustworthiness!

Kayvan is so patient and creative. He helped us create an amazing logo for our business' 100th anniversary! He was so patient with us constantly changing and updating colors.. He helped us bring our vision to life! He was such a pleasure to work with and made this such a fun and exciting project for us!! Highly recommend Kayvan!!

Kayvan understands the needs of our business and is very responsive to requests

If you find yourself dreading the thought of doing your own website, Polygons Media is definitely where you need to go!   This is the first time for me designing my own website.  I am technologically challenged but Kayvan made it fun and easy for me.  I really appreciate how  easy he is to work with.  He takes the time to explain things when I get stuck and that is priceless.   His work has helped me grow my business!  He is patient and always gets back to me in a timely manor. No matter where you live, working with Kayvan is definitely the way to grow your business!!  Thank you Kayvan!! Brandee P.


Fill out the form to have one of our marketing experts call you.