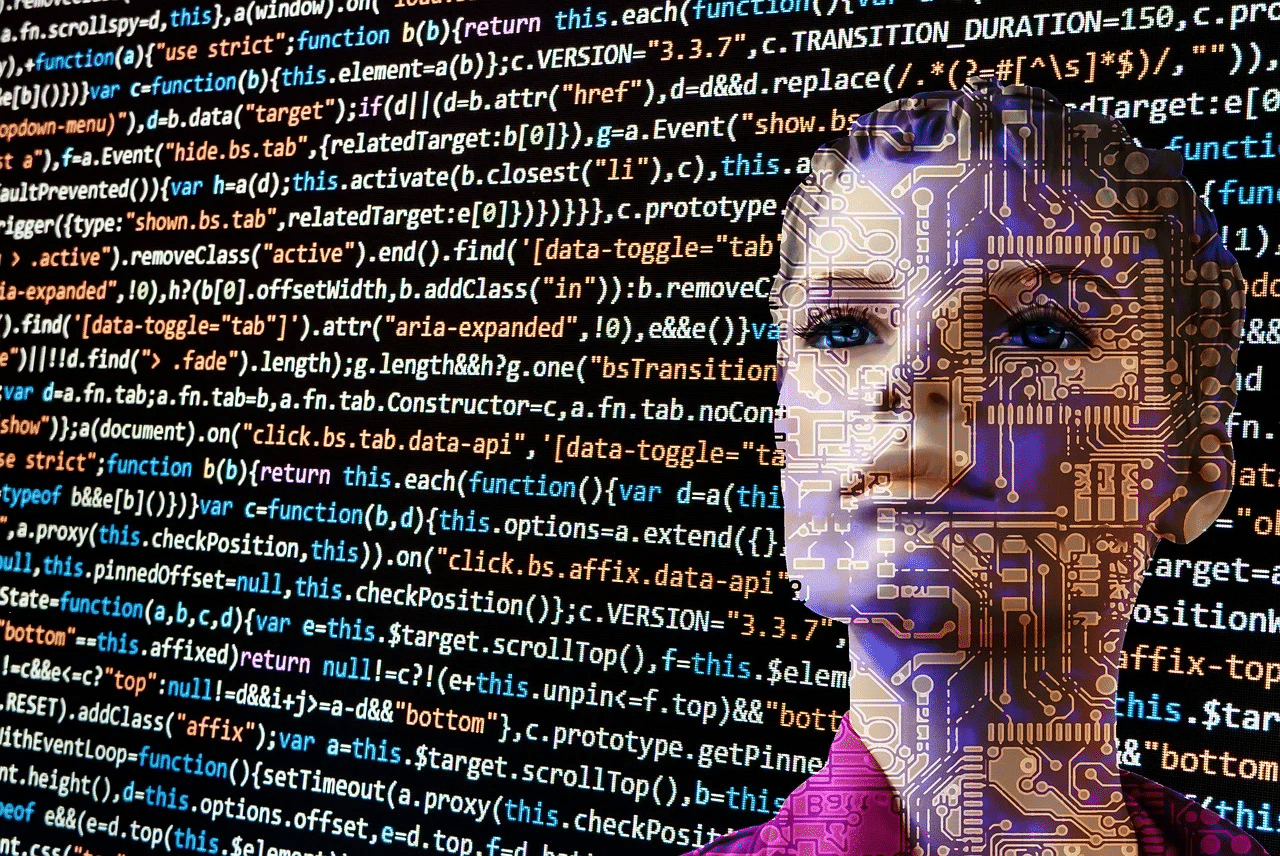 What Makes Polygon Media the Best Angular Development Company in BayArea
June 22, 2021
Benefits Of Hiring A Web Design Agency
September 9, 2021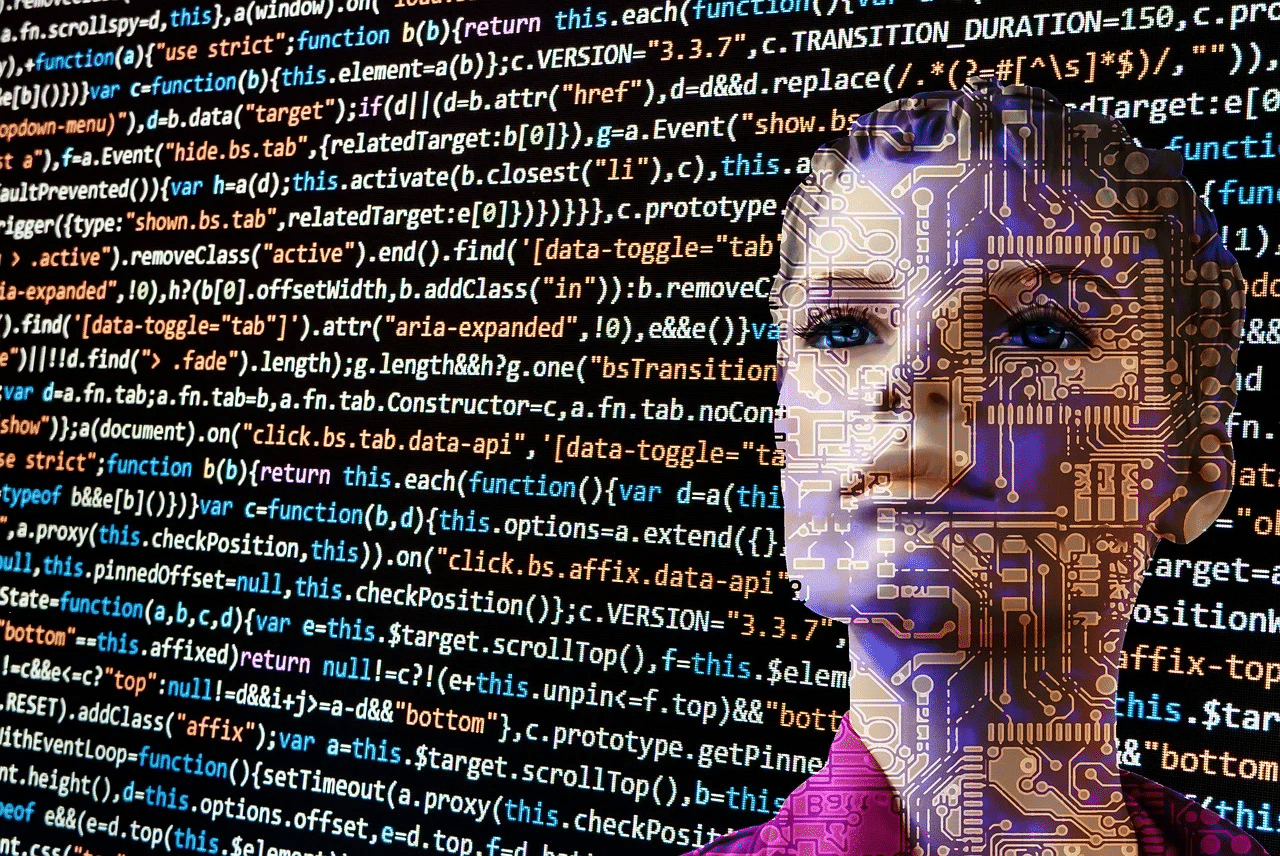 What Makes Polygon Media the Best Angular Development Company in BayArea
June 22, 2021
Benefits Of Hiring A Web Design Agency
September 9, 2021
Here are a few best practices for marketing a local fitness equipment repair business, you can hire our team or apply these SEO foundation on your end :
Claim your Google My Business listing: This will allow you to manage your business's information on Google Maps and Google Search. Make sure all the information is accurate and up-to-date.

Create a professional website: A well-designed website can showcase your services, pricing, and contact information, and provide a platform for potential customers to learn more about your business.

Use social media: Use social media platforms such as Facebook, Instagram, and Twitter to connect with potential customers and promote your services. Make sure to include your location and contact information in your social media profiles.

Use online directories: List your business in online directories such as Yelp, Yellow Pages, and the Better Business Bureau to increase your visibility and reach to potential customers.

Use local SEO: Optimize your website and online profiles for local SEO by including relevant local keywords and consistently using the same name, address, and phone number (NAP) information across your website and online directories.

Encourage customer reviews: Positive customer reviews can help improve your local SEO and increase trust in your business.
By implementing these strategies, you can effectively market your local fitness equipment repair business and reach potential customers in your local area.
Feel free to ask any question about our SEO and web development services. All your questions will be answered within 24 hours.
Marin Fitness repair , Best local fitness equipment repair. Marin fitness repair services all brands and honor most warranties. Additionally, they guarantee that their technicians are clean and arrive on time.
Main services:
Equipment Repair Assembly & Disassembly
Home Gym Installation Request a Technician
Residential & Commercial
Marin Fitness repair skilled specialists whose wide range of expertise enables us to offer you a comprehensive service set. Fitness Repair team of experts will be delighted to help you get your machine back up and running.