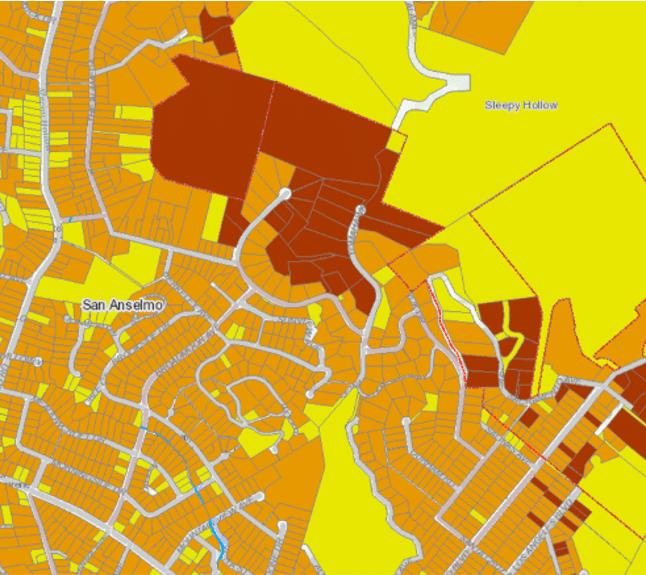 It's official: Polygons Media is now a key player in Marin County as a professional web developer!
March 22, 2022
Elevating Marin Fitness Repair's Online Presence: A Polygons Media Success Story
October 13, 2023
Polygons Media Launches a New Webflow Website for Bay Area's Most Traditional Sourdough Pizza Restaurant
Polygons Media launches a new Webflow website for Bay Area's most traditional sourdough pizza restaurant: Red Boy Pizza (www.redboypizza.com)
The goal for the new website was to rebrand the restaurant without changing its essence. While the new website focuses on UX/UI design to facilitate the process of online ordering, it also includes aesthetic elements that are meant to make user experience more fun and luxurious.
The new website also prioritizes transparency by offering users the chance to visit a new page that explains how Red Boy Pizza's distinguished dough is prepared, "learn the secret to our sourdough" (https://lnkd.in/ggb-p6E9).
Another challenge that the new website design addressed was allowing users to access the different menus and detailed information about each Red Boy Pizza location. We tackled this challenge by creating a central page where users can find the different location pages without being overwhelmed by information (https://lnkd.in/g4FWAvmw).
We are currently working on implementing a shopping cart so customers can order Red Boy Pizza merchandise directly from the website. Stay tuned for more updates!